TMLC's Summer Family Picnic at O'Leno State Park
Posted June 30, 2016 by Rusty
Nearly 30 people enjoyed the annual TMLC Family Summer Picnic on Saturday, June 25th. We all enjoyed time at O'Leno State Park Canoeing, Swimming, and eating great food. We also got to Compete in Ultimate Frisbee, Watermelon Eating Contest, Creating large bubbles, and a water balloon fight. It was fun to not only spend time with our team outside of work, but to meet all the families' of team members that TMLC touches.
One of the core values at The Master's Lawn Care is understanding that without each team member doing what they do, we as a team can't accomplish our mission. This was just one way we like to say thanks to all the guys and their families for putting in so much effort to exceed our client's expectations. Thanks for coming out to our picnic, and we even more, thanks for focusing on going above and beyond at TMLC!
A couple pictures are below!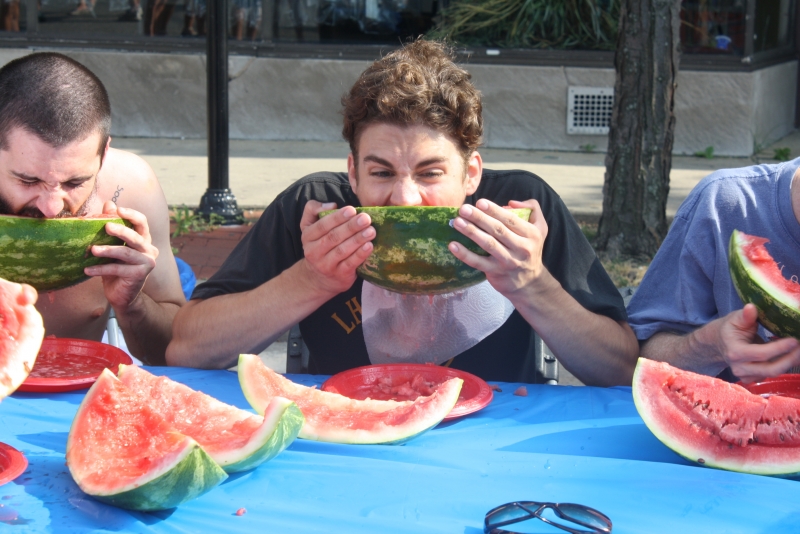 Tags